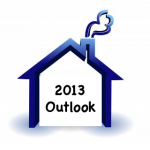 Las Vegas Luxury Homes in Nevada are expected to experience the largest decline in mortgage delinquencies nationwide in 2013, although the state's average delinquency rate is forecast to remain above the national average, an analyst from TransUnion financial services said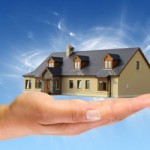 Buying a Las Vegas Luxury home in today's economy can be difficult, to say the least. If you've recently experienced a job loss, or other type of financial setback, you may think that your dreams of Las Vegas Luxury Home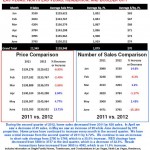 Las Vegas Luxury Homes: During the second quarter of 2012, home sales decreased from 2011 by 628 sales.  In April we saw a decrease of 45 sales, in May we saw an increase of 95 while June decreased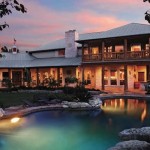 You may have thought about buying Luxury Las Vegas Home once or considered it for a long time, but how do you know you're truly ready? It's important to evaluate your current situation and mentally anticipate and prepare for the Real Estate purchase process and journey; after all, it will be the biggest and most important purchase in your lifetime.
First, ask yourself what you really want.  A question like that can be trivial and broad but there are some questions you might not have considered yet like: Are you planning to move to a new community because of a change in lifestyle? Is buying an option and not a requirement? What would you like in a home that you do not have now? What is your purchasing time-frame?
Another big question is: Do you have the money? Most of us don't have tons of cash sitting in our bank account so financing is a common action. Financing is defined as the difference between the purchase price and the down payment, known as debt or the mortgage. Closing costs, the final costs associated with closing a loan, are another thing buyers may overlook. You may purchase with little or no money down, but that means you should be prepared to have higher monthly mortgage payments, which is why most homebuyers choose to buy with some cash up front. Don't forget, to qualify for little or no money down you need good credit. For at least one year prior to your Luxury Home purchase, you should make sure that every rent check, car payment, credit card bill and all other debts are paid in full and on time.
The key to making the Luxury Home-buying process easier and more understandable is planning and working with a good Real Estate agent. Knowledge and experience is the key to successful Real Estate transactions.
Help in your search or selling your home?
Click here to speak to one of Las Vegas Luxury Homes Specialists or call 702-588-6868.
SEE ALL LAS VEGAS LUXURIOUS COMMUNITIES HERE: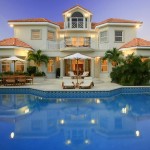 When you buy a Luxury Las Vegas Condo you own what's inside the walls of your unit—but the outside of those walls—are shared in ownership by the residents of the building in a cooperative that's bound by contract. A cooperative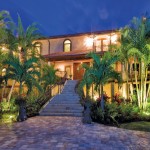 April, May and June are the best months to market your Las Vegas Luxury Home. If this time frame does not work for you, then the next preferred time would be the first quarter or the third quarter of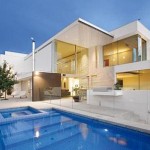 Although the short sale and foreclosure market is not for everyone, it is allowed many prospective Las Vegas Luxury Home buyers to come across opportunities that they may not have otherwise found. As an agent specializing in Las Vegas Luxury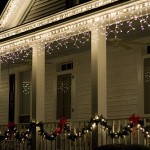 People are talking about Las Vegas Luxury Real Estate slowing down in the Holiday season. It is true there are fewer sales in winter months, but that does not mean that buyers should take a three month break in their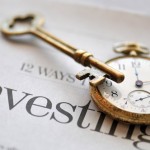 Many of us have come to think of our Las Vegas Luxury Homes in purely financial terms. In the not too distant past, we tracked Home price appreciation almost as intently as day traders followed stock market indices.