7 Tips to Sell Your Home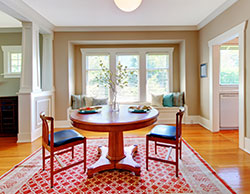 Even in an improving market, selling your home is a stressful experience. There is a lot you can do to make it go smoothly. Here are some of the best ideas:
1. Start repairs
National Inventory Tight, But Building Permits Rise
Photo: © Elenaleonova – iStockphoto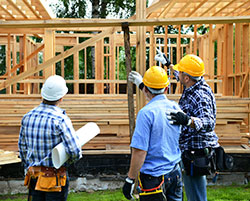 The number of homes available for sale in October dropped 1.8 percent to 2.13 million. This represents a short 5.0 month supply at the current sales pace. Compared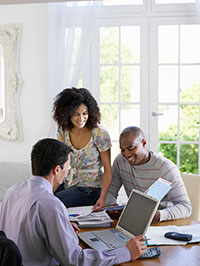 A real estate closing is the time when all the agreements between the buyer and the seller are finalized. Since most closings do not involve a cash purchase, the final mortgage agreement is also signed on this day.
Lenders will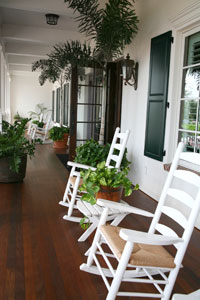 If you want to increase your home's communal square footage without adding a room, the perfect answer could be right outside your front door. An existing porch is the ideal spot for entertaining or relaxing. Make it happen with strategic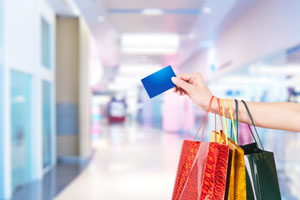 The Conference Board Consumer Confidence Index has been on an upswing in the past few months. From 69.0 in April, the index increased to 76.2 in May, a five-year high. The last time the index reached this height was in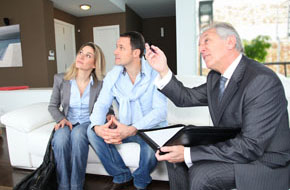 Is your LAS VEGAS LUXURY HOME for sale? There's nothing more disheartening than listing your home and then waiting out the months for a reasonable offer. Before you blame the market conditions, first, make sure you rule out the following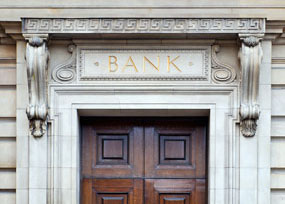 LAS VEGAS HOMES – Many homeowners are considering refinancing but are waiting for the interest rates to continue to drop. Homeowners that are still dragging their feet should strongly consider refinancing now instead of continuing to wait out the rates.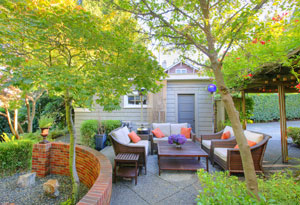 Whether you are preparing to sell your home or you just want to increase its value, there are some simple landscaping projects that you can undertake to add curb appeal and to increase your asking price. If you are on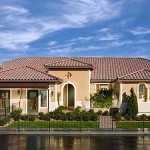 With cash investors snapping up houses, Las Vegas' real estate market has been heating up with rising prices and multiple bids for listings.
But unlike last decade, the valley is not mired in a housing bubble, according to a new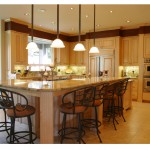 Nice kitchens and bathrooms may sell Luxury Las Vegas Houses, but today's buyers want even more. In the study What Home Buyers Really Want, released by the National Association of Home Builders, buyers reveal what features are on their