National Housing Market Trends
Photo: © gregobagel – iStockphoto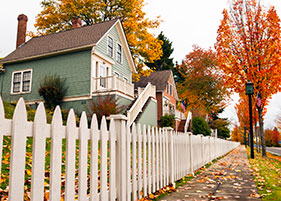 Home sales are up, setting the highest pace since February 2007. In August, total existing home sales increased by 1.7 percent, setting a sales pace 12.2 percent higher than a year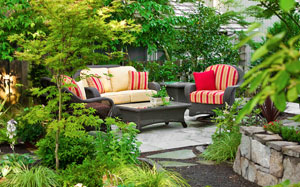 Most backyards have a deck or patio, but many Las Vegas Luxury homeowners are following the trend of upgrading these spaces to include more of the comforts of indoors.
As you survey your existing deck, patio, or the grassy spot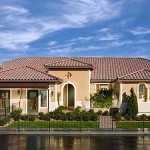 With cash investors snapping up houses, Las Vegas' real estate market has been heating up with rising prices and multiple bids for listings.
But unlike last decade, the valley is not mired in a housing bubble, according to a new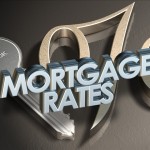 Las Vegas Luxury Homes: More real estate contracts were signed in January than in months past; what's more, all regions of the country except the West reported a healthy increase in the number of pending home sales. While the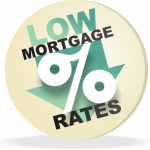 Luxury Homes Las Vegas – A few months ago mortgage rates hit historic lows, but now rates are on a slow climb. Will higher interest rates have an effect on Luxury Housing affordability? Are historic low mortgage rates history?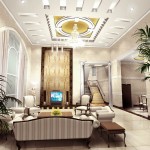 You can easily upgrade and improve your Las Vegas living room for less than you may think. Luxury Homes in Las Vegas. The following tips will show you where to start.
Use Curtains, Not Blinds Blinds in Las Vegas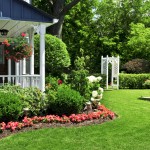 Las Vegas – Want to know how much a home's value will increase for specific remodeling projects on Luxury Homes of Las Vegas? The Cost vs. Value 2013 report, released by Remodeling magazine in cooperation with Realtor Magazine, shows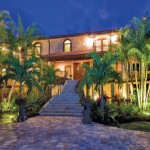 Luxury Homes Las Vegas – Existing home sales in Las Vegas continued to decline with 2,640 escrow closings in February, a 13.5 percent drop from the same month a year ago, the Greater Las Vegas Association of Realtors reported Thursday.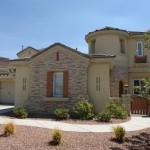 Luxury Homes Las Vegas – According to the National Association of Home Builders/First American Improving Markets Index (IMI), the number of improving housing markets in Las Vegas and across the country increased to 259 in February, up from 242 in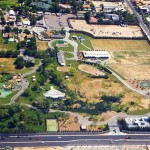 Wayne Newton is being booted from his iconic Las Vegas Luxury Home. One of the best Las Vegas entertainers: Wayne Newton's Casa de Shenandoah was put up for sale on Friday according to the