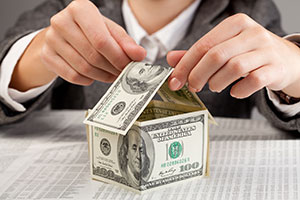 As the housing market bounces back in many parts of the country, you may be wondering: What's my home worth now?
There's actually more than one answer, according to Scott Halliwell, a certified financial planner at USAA. He says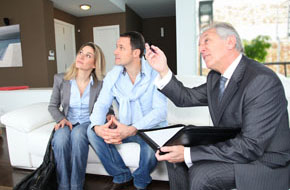 Is your LAS VEGAS LUXURY HOME for sale? There's nothing more disheartening than listing your home and then waiting out the months for a reasonable offer. Before you blame the market conditions, first, make sure you rule out the following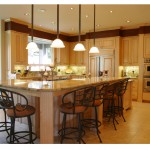 Nice kitchens and bathrooms may sell Luxury Las Vegas Houses, but today's buyers want even more. In the study What Home Buyers Really Want, released by the National Association of Home Builders, buyers reveal what features are on their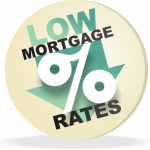 Luxury Homes Las Vegas – A few months ago mortgage rates hit historic lows, but now rates are on a slow climb. Will higher interest rates have an effect on Luxury Housing affordability? Are historic low mortgage rates history?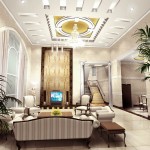 You can easily upgrade and improve your Las Vegas living room for less than you may think. Luxury Homes in Las Vegas. The following tips will show you where to start.
Use Curtains, Not Blinds Blinds in Las Vegas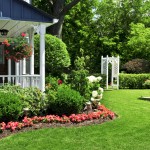 Las Vegas – Want to know how much a home's value will increase for specific remodeling projects on Luxury Homes of Las Vegas? The Cost vs. Value 2013 report, released by Remodeling magazine in cooperation with Realtor Magazine, shows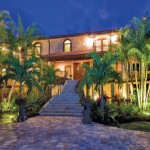 Luxury Homes Las Vegas – Existing home sales in Las Vegas continued to decline with 2,640 escrow closings in February, a 13.5 percent drop from the same month a year ago, the Greater Las Vegas Association of Realtors reported Thursday.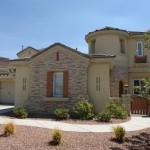 Luxury Homes Las Vegas – According to the National Association of Home Builders/First American Improving Markets Index (IMI), the number of improving housing markets in Las Vegas and across the country increased to 259 in February, up from 242 in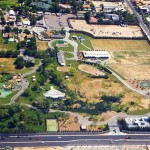 Wayne Newton is being booted from his iconic Las Vegas Luxury Home. One of the best Las Vegas entertainers: Wayne Newton's Casa de Shenandoah was put up for sale on Friday according to the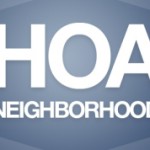 Las Vegas Luxury Homes: The Nevada Real Estate Division issued an opinion this week that a home-owners association's superpriority lien is limited to no more than nine months of assessments. The association's lien does not include "costs of