National Housing Market Trends
Photo: © gregobagel – iStockphoto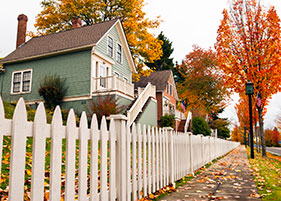 Home sales are up, setting the highest pace since February 2007. In August, total existing home sales increased by 1.7 percent, setting a sales pace 12.2 percent higher than a year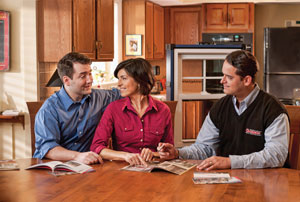 Consumer complaints and lawsuits regarding home improvements are on the rise according to Ripoff Reports; a homeowner that does not do their homework before embarking on a project could find themselves with poor workmanship, inferior products, health and safety issues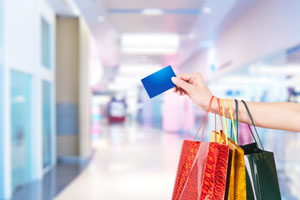 The Conference Board Consumer Confidence Index has been on an upswing in the past few months. From 69.0 in April, the index increased to 76.2 in May, a five-year high. The last time the index reached this height was in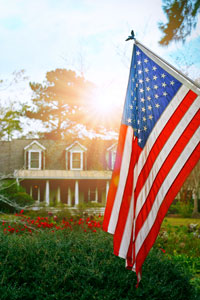 More real estate contracts were signed in April than in March. The Pending Home Sales Index reached 106 in April, up 0.3 percent from 105.7 in March. What's more, the index is 10.3 percent above April 2012 levels. The last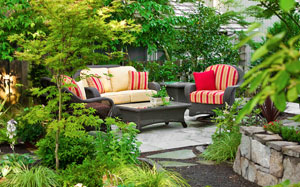 Most backyards have a deck or patio, but many Las Vegas Luxury homeowners are following the trend of upgrading these spaces to include more of the comforts of indoors.
As you survey your existing deck, patio, or the grassy spot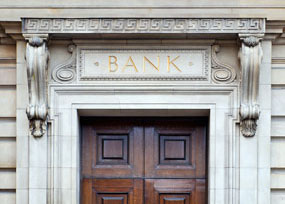 LAS VEGAS HOMES – Many homeowners are considering refinancing but are waiting for the interest rates to continue to drop. Homeowners that are still dragging their feet should strongly consider refinancing now instead of continuing to wait out the rates.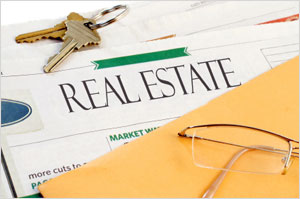 LUXURY HOMES – Even with tight access to credit and low inventory, housing sales have climbed to the highest level they've been in three years. Recent market data suggests continuing improvement and that the housing recovery is on track.
April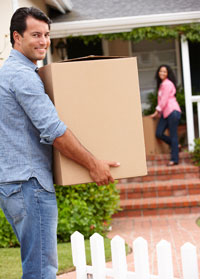 Las Vegas Luxury Homes – In its April 2013 National Housing Survey, Fannie Mae conducted live telephone interviews with 1,001 Americans; the following highlights are an indication that faith and optimism in the American housing market are on the rise.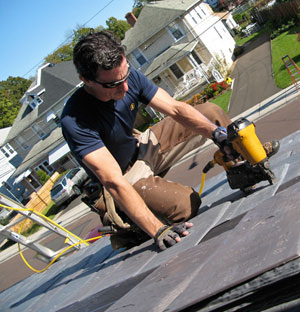 Owning a home means giving constant attention to the building products that go into protecting the structure of your house. While we'd like to believe items like our roof, siding and windows will last forever, that's not the case.
Mark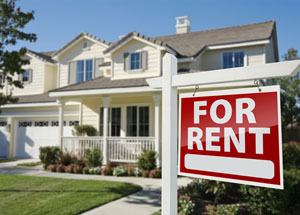 The cost of renting is going up in markets across the country, as the number of available rental units shrinks. According to investment research firm Marcus & Millichap, apartment vacancies fell 0.8 percentage points to a national vacancy rate of