Will I Owe Taxes for the Sale of My Home?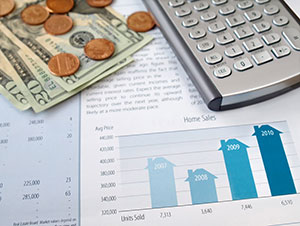 If you're selling your primary residence, chances are you can avoid capital gains taxes entirely. The Section 121 Exclusion of the federal tax code specifies that the first $250,000 ($500,000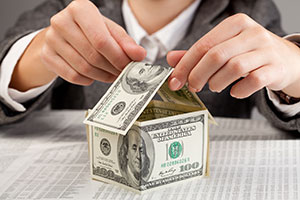 As the housing market bounces back in many parts of the country, you may be wondering: What's my home worth now?
There's actually more than one answer, according to Scott Halliwell, a certified financial planner at USAA. He says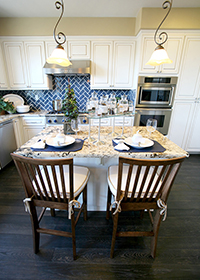 The kitchen is the second most renovated room in American homes after the bathroom. Now, more than ever, it's the heart of the American home. There are basic kitchen renovation ideas that appear on everyone's list of wants—hanging lights are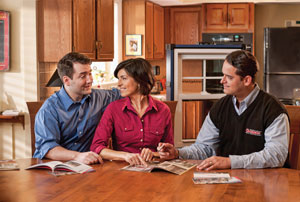 Consumer complaints and lawsuits regarding home improvements are on the rise according to Ripoff Reports; a homeowner that does not do their homework before embarking on a project could find themselves with poor workmanship, inferior products, health and safety issues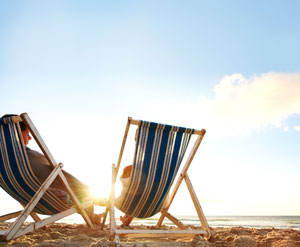 Many homeowners spend their vacations worrying about all the things that could go wrong at home while they are away. These tips will help the vacationer get away from it all with more peace of mind.
Security Systems
A good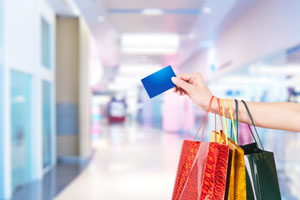 The Conference Board Consumer Confidence Index has been on an upswing in the past few months. From 69.0 in April, the index increased to 76.2 in May, a five-year high. The last time the index reached this height was in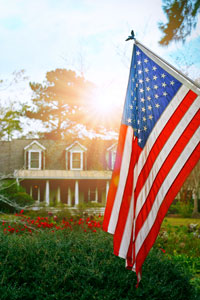 More real estate contracts were signed in April than in March. The Pending Home Sales Index reached 106 in April, up 0.3 percent from 105.7 in March. What's more, the index is 10.3 percent above April 2012 levels. The last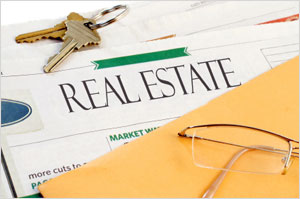 LUXURY HOMES – Even with tight access to credit and low inventory, housing sales have climbed to the highest level they've been in three years. Recent market data suggests continuing improvement and that the housing recovery is on track.
April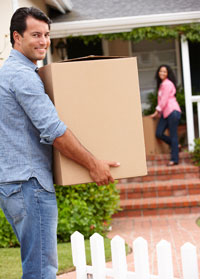 Las Vegas Luxury Homes – In its April 2013 National Housing Survey, Fannie Mae conducted live telephone interviews with 1,001 Americans; the following highlights are an indication that faith and optimism in the American housing market are on the rise.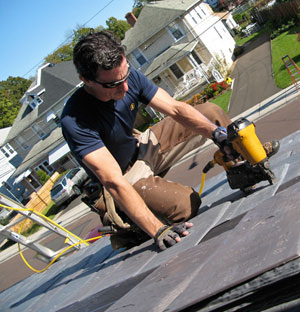 Owning a home means giving constant attention to the building products that go into protecting the structure of your house. While we'd like to believe items like our roof, siding and windows will last forever, that's not the case.
Mark