7 Tips to Sell Your Home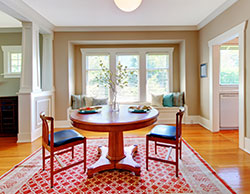 Even in an improving market, selling your home is a stressful experience. There is a lot you can do to make it go smoothly. Here are some of the best ideas:
1. Start repairs
National Inventory Tight, But Building Permits Rise
Photo: © Elenaleonova – iStockphoto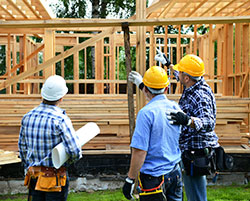 The number of homes available for sale in October dropped 1.8 percent to 2.13 million. This represents a short 5.0 month supply at the current sales pace. Compared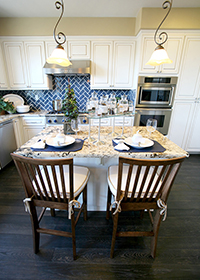 The kitchen is the second most renovated room in American homes after the bathroom. Now, more than ever, it's the heart of the American home. There are basic kitchen renovation ideas that appear on everyone's list of wants—hanging lights are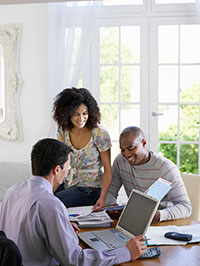 A real estate closing is the time when all the agreements between the buyer and the seller are finalized. Since most closings do not involve a cash purchase, the final mortgage agreement is also signed on this day.
Lenders will
National Housing Market Trends
Photo: © gregobagel – iStockphoto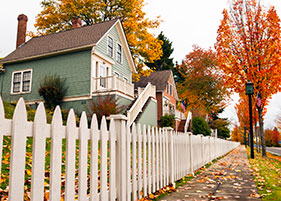 Home sales are up, setting the highest pace since February 2007. In August, total existing home sales increased by 1.7 percent, setting a sales pace 12.2 percent higher than a year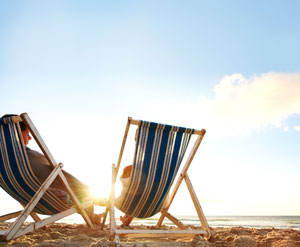 Many homeowners spend their vacations worrying about all the things that could go wrong at home while they are away. These tips will help the vacationer get away from it all with more peace of mind.
Security Systems
A good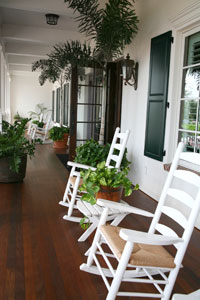 If you want to increase your home's communal square footage without adding a room, the perfect answer could be right outside your front door. An existing porch is the ideal spot for entertaining or relaxing. Make it happen with strategic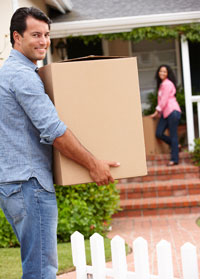 Las Vegas Luxury Homes – In its April 2013 National Housing Survey, Fannie Mae conducted live telephone interviews with 1,001 Americans; the following highlights are an indication that faith and optimism in the American housing market are on the rise.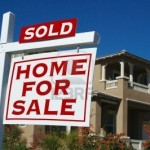 Las Vegas, one of the nation's hardest hit markets, sees gain of 15.3 percent
WASHINGTON — U.S. home prices rose in January at the fastest annual pace since June 2006, just before the housing bubble burst. The gain shows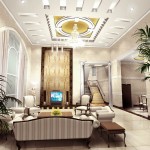 You can easily upgrade and improve your Las Vegas living room for less than you may think. Luxury Homes in Las Vegas. The following tips will show you where to start.
Use Curtains, Not Blinds Blinds in Las Vegas